Analysis and correction of the swimming technique

Finished earpieces to communicate with the coach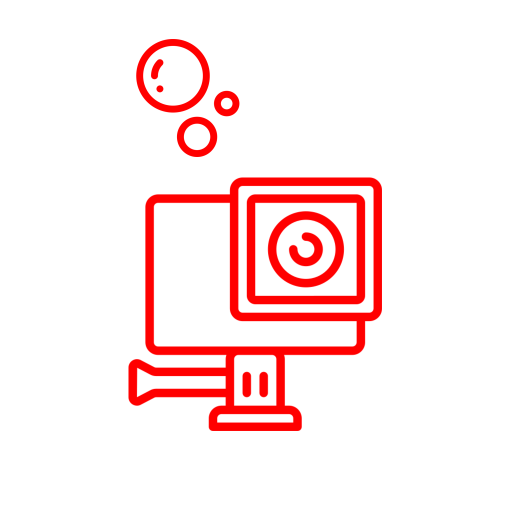 Underwater video socket (panasonic camera)
50m heated pool
Evaluation and optimization of your swimming technique
With our video footage taken out of the water and underwater at various swimming speeds and angles, we are able to identify flaws that are sometimes imperceptible to the naked eye from the poolside.
If you feel that your swimming performance has reached a plateau, video analysis of your crawl will help identify key areas to focus on. We will then be able to provide you with education to improve your swimming technique and overall performance. (Duration: 1H).
For the analysis and correction of the swimming technique
Underwater video capture (Panasonic camera)
Finis earphones to communicate with the coach
Heated pool of 50m with reservation of the line n°8 to ensure the quality and the proximity of the underwater videos.
*The videos will be sent to the swimmer by whatsapp.
Nans Baral national swimmer and Tri-Academy coach
Tests & analyses tri-academy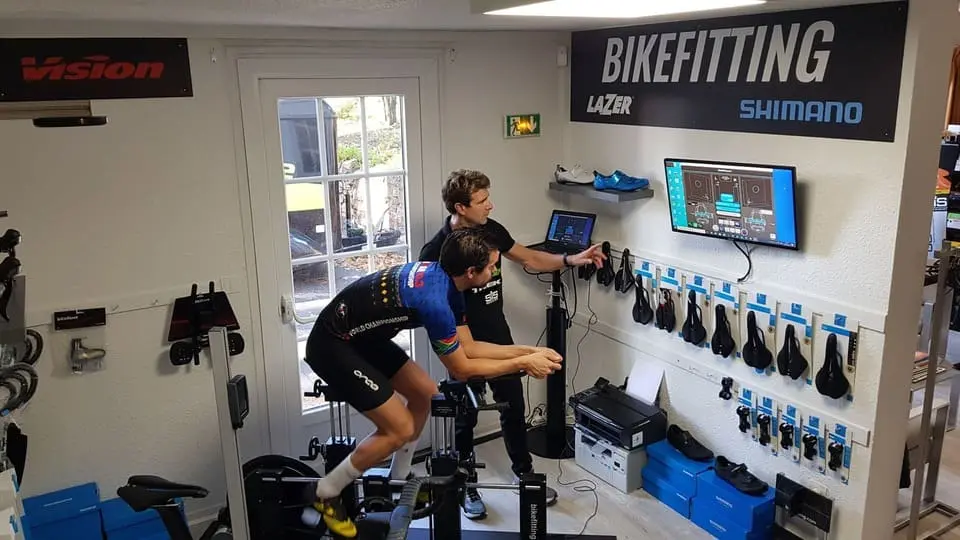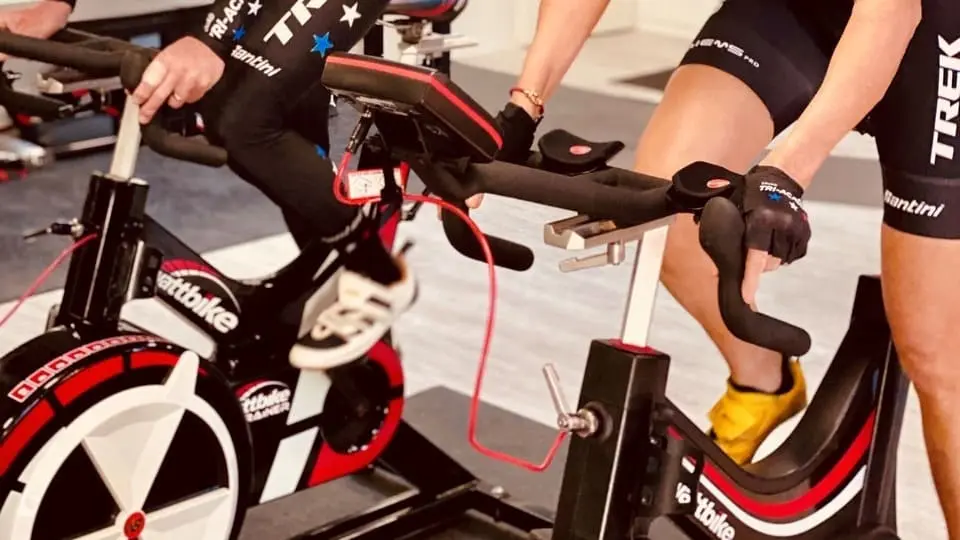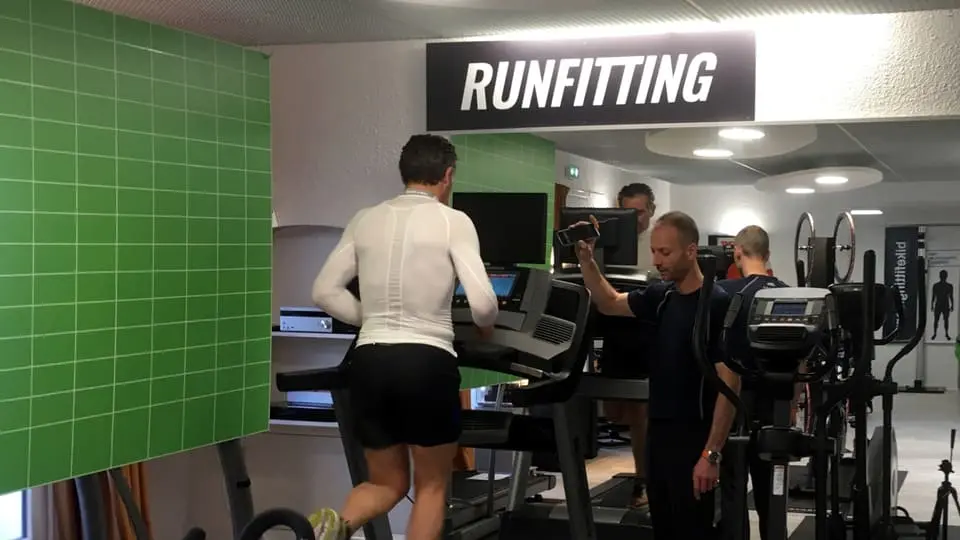 Do you need to contact us before deciding?
Do it using the form
By phone at +336 07 36 40 03 (Christophe)
Showroom Ekoï : +336 27 40 29 57