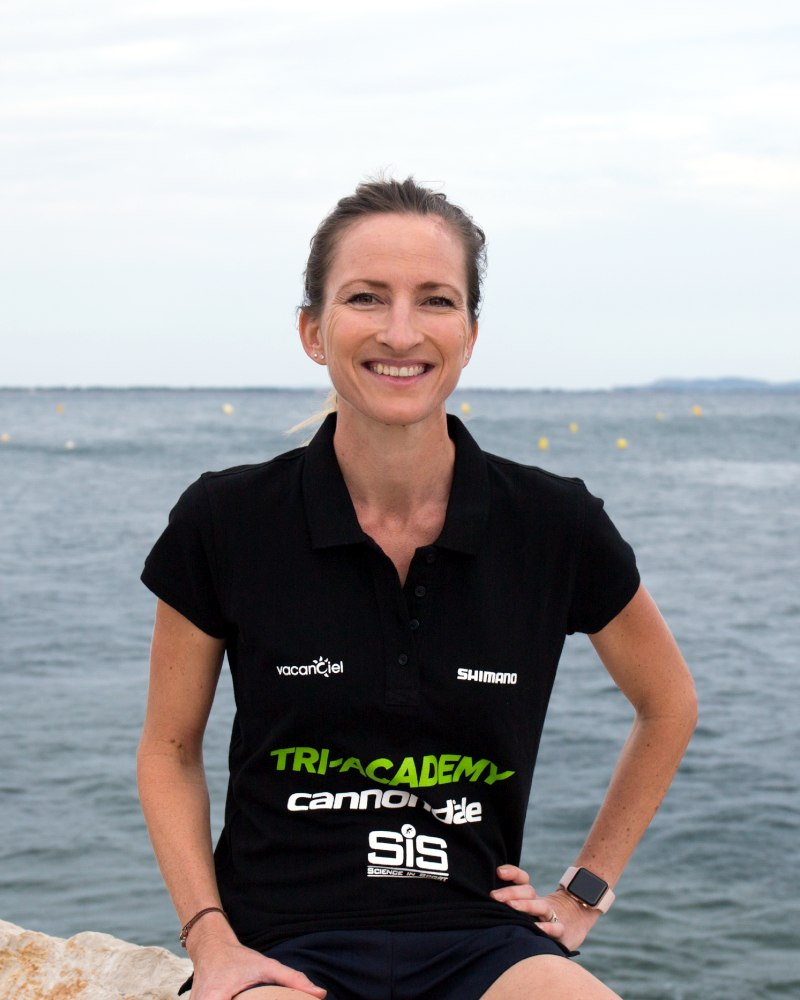 TRI-ACADEMY
His consultations are tailored to your specific needs and goals. Whether you are an elite athlete, a recreational athlete, a weekend warrior, preparing for a special event, wanting to lose weight or improve your quality of life by rebalancing your diet, the approach of a complete nutritional assessment accompanied by a personalized nutritional plan will allow you to appreciate the impact of an adapted diet on your daily well-being.
Sports Science or Nutrition?
How to choose ??? Not to choose ! … Today, these are her two jobs…
As a sportswoman since she was very young, immersed in this very special and bewitching atmosphere of medical care and treatment by her family environment and made aware of the impact of nutrition on performance from her adolescence by her sports practice, she had no great difficulty in choosing a professional career…
She is a dietician-nutritionist and has a master's degree in human movement sciences, a training license and a license in adapted physical activity.
For the past ten years, she has been providing dietetic consultations to various audiences and more specifically in sports nutrition, based on this dual expertise.
His Experience
His years of hospital practice in clinical nutrition with various pathologies, and in particular chronic diseases, have opened up a wide and varied field of applications.
His profession as a sports coach and his personal experience as an athlete also give an additional dimension to his nutritional consultation through a systemic approach to the individual.
N°ADELI : 83 95 0328 1
The dietician holds a French state diploma recognized and protected by the Ministry of Health, registered with the DDASS (N°ADELI).
Art. L 4371-2 : "Only persons holding the State diploma mentioned in Article L. 4371-3 may practice the profession of dietician and bear the title of dietician, with or without a qualifier."
Art. L. 4371-3 : "The diploma mentioned in art. L. 4371-2 is the French State diploma in dietetics. The terms and conditions of the training, the conditions of access, the assessment procedures and the conditions for issuing the State diploma are set by regulation."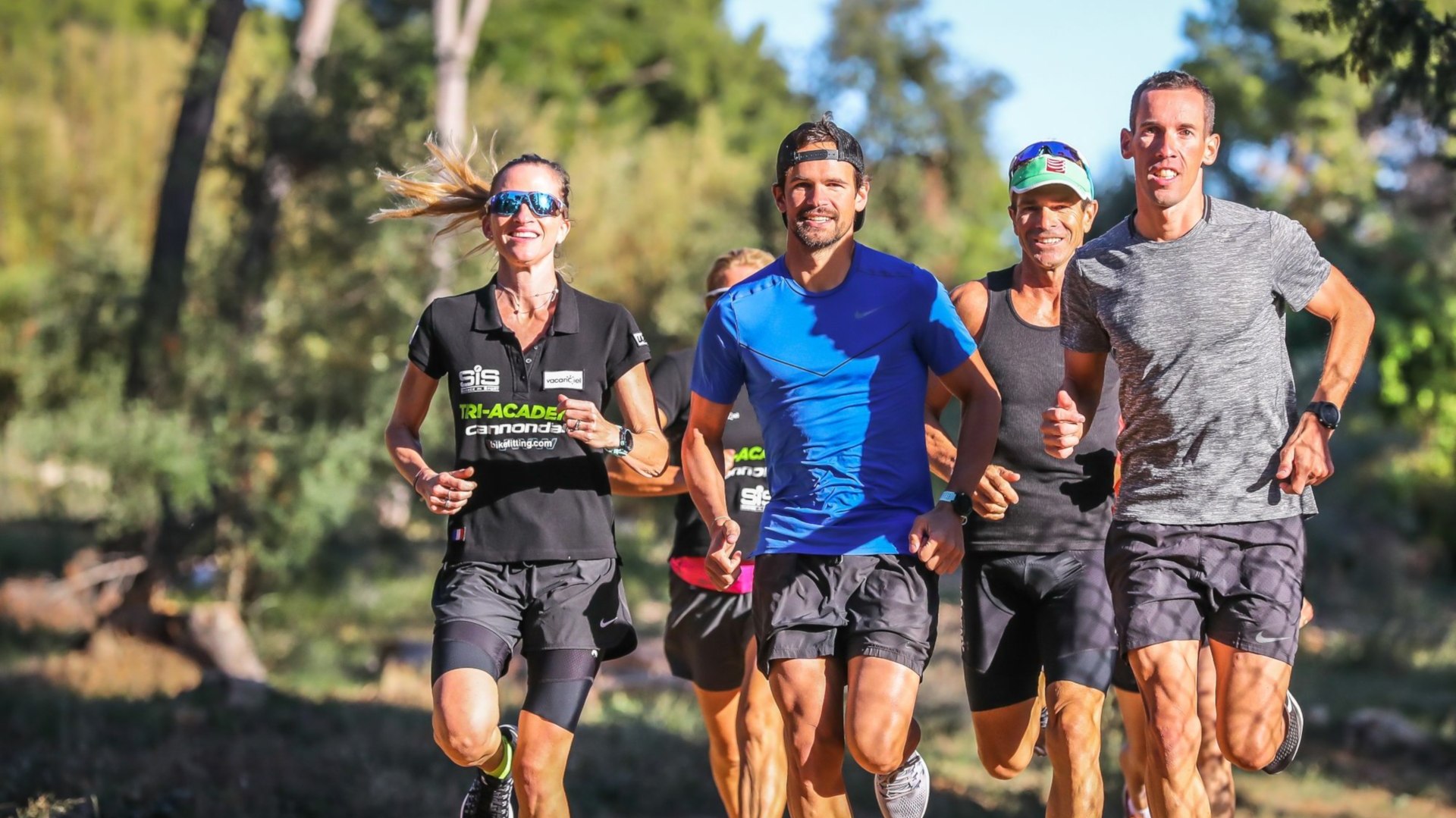 Do you need to contact us before deciding?
Do it using the form
By phone at +336 07 36 40 03 (Christophe)
Showroom Ekoï : +336 27 40 29 57