Academy Lab sessions are by appointment only, contact us to schedule a session or for more information.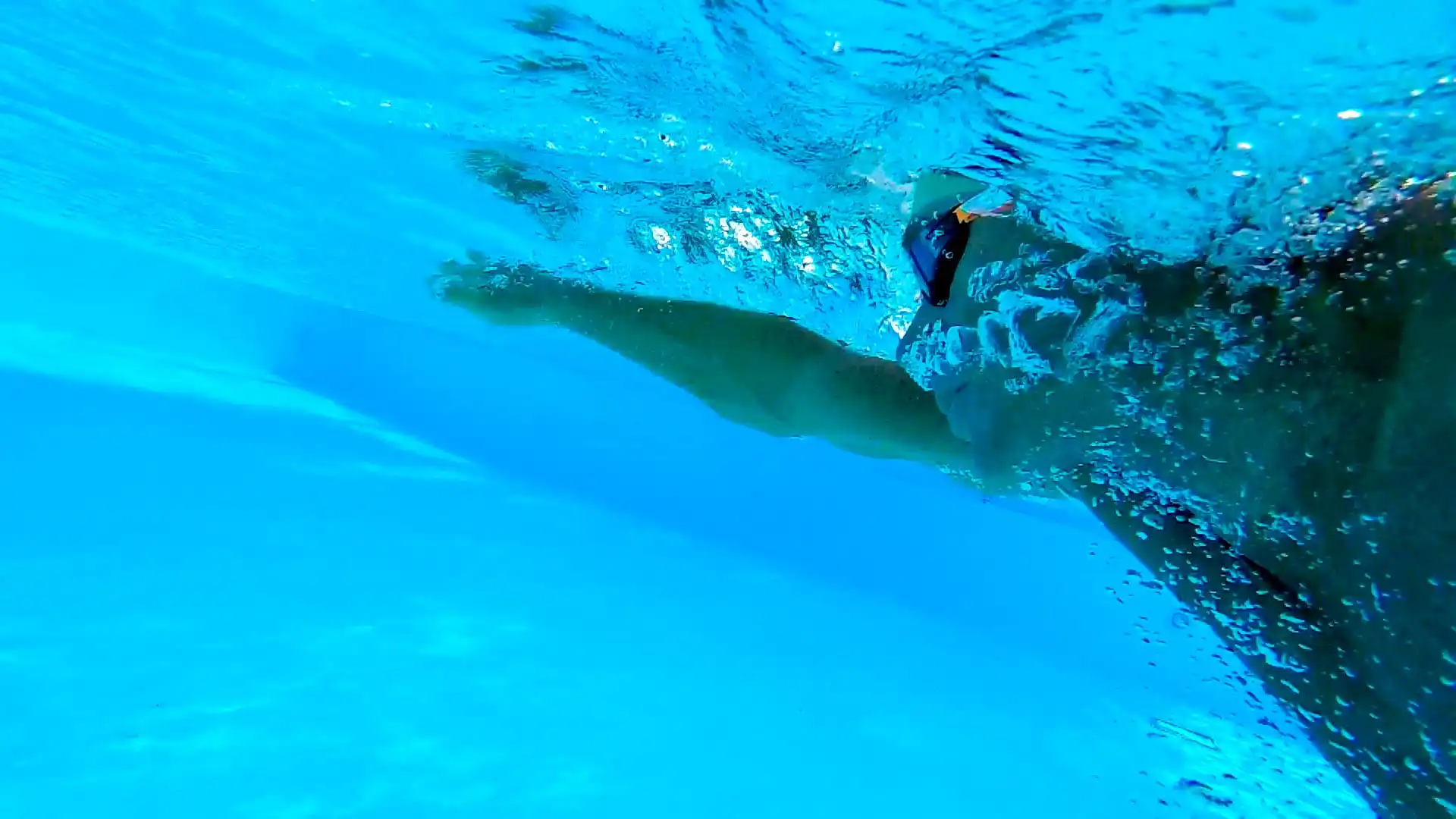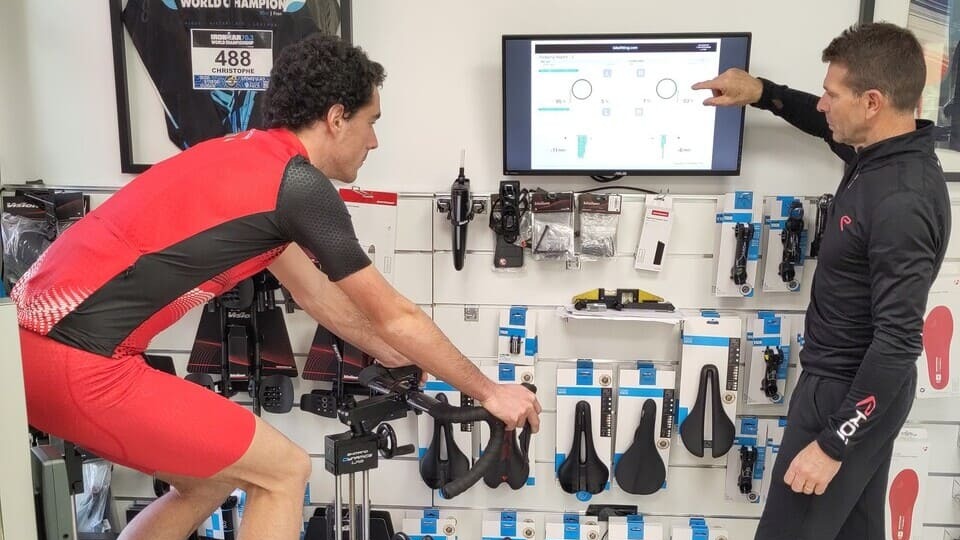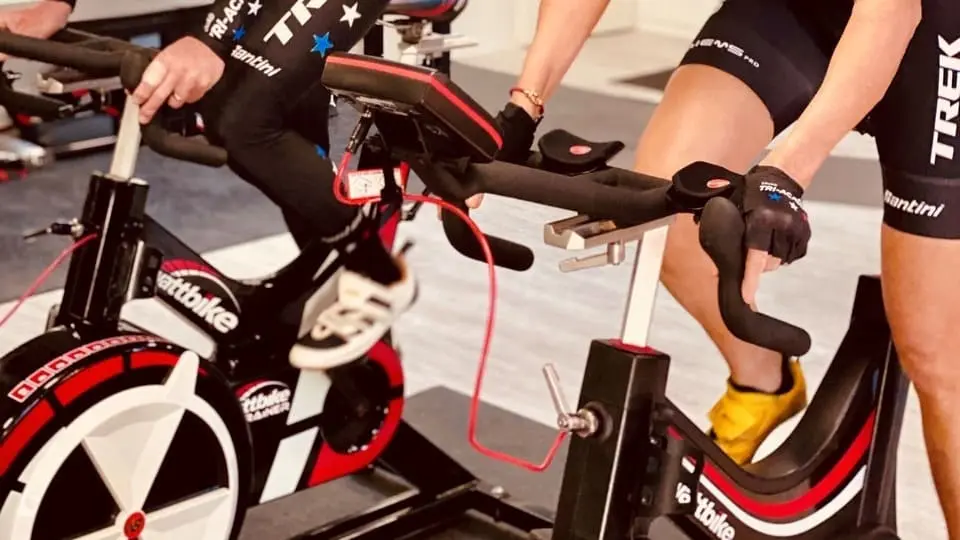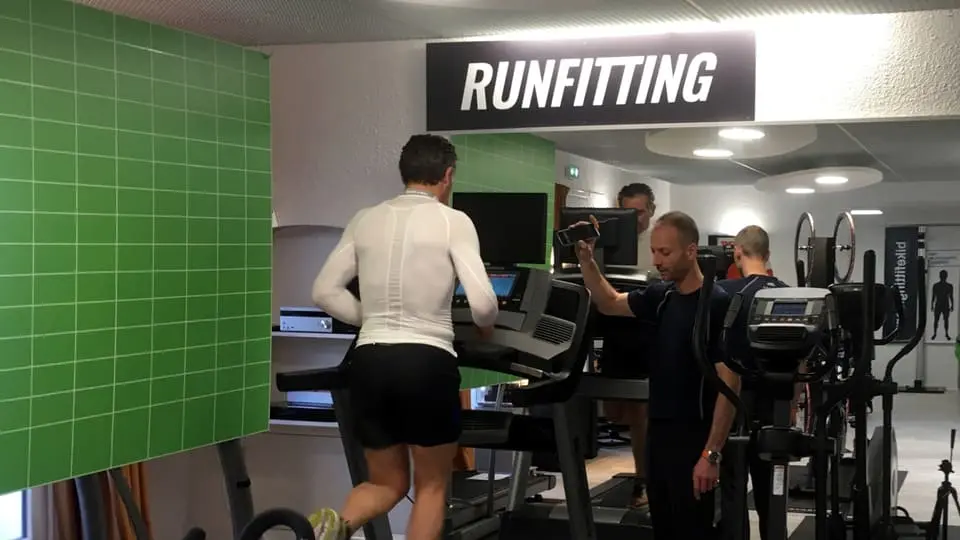 FTP/Power Profile Assessment – (100€ package)
For a precise and accurate preparation of the lens: tests performed on WattBike
The athlete's power profile is determined from power sensors which, combined with heart rate data, form a solid basis for planning your training. The use of the power profile makes it possible to respect the metabolic profile of each cyclist and thus individualize the training program (Duration: 1H).
*All this data is documented and provided to the athlete.
Analysis & Prevention – (150 € package)
Injury analysis and prevention (presence of a physiotherapist specialized in the injuries of the runner)
Taking into account the history of the rider and location of injuries.
Dynamic posturo analysis
Biomechanical analysis through lateral and anteroposterior video recording of regular stride
Analysis of the attack, support and push phases
Recommendations for a less traumatic approach to stride
Recommendation on the type of footwear adapted
Recommendation to be followed for the recovery according to the type of injury and sports level
(Duration: 1H30)
Do you need to contact us before deciding?
Do it using the form
By phone at +336 07 36 40 03 (Christophe)
Showroom Ekoï : +336 27 40 29 57